Location
5390 Limaburg Rd.
Burlington, KY 41005
Sunday-Thursday 10 AM – 7 PM
Friday-Saturday  10 AM- 8 PM
The hours of operation at the Stephens Golf Center vary by month. The lights are turned on at sunset and the last ball is sold no later than closing time. The Stephens Golf Center is closed on Christmas Day and Thanksgiving Day, and other holidays may have reduced hours.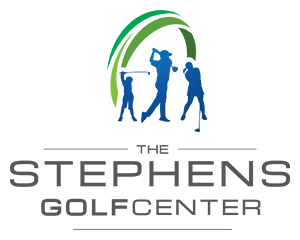 Location
5390 Limaburg Rd.
Burlington, KY 41005