Us Kids Summer Golf Program
New for 2021 are US Kids classes which utilize the Player Pathway Program.  There are 17 classes this season beginning on May 7th and running through August 27th.     As the student advances levels, they will attend the appropriate level class.  Currently levels 1-3 are offered, which are designed for beginner to intermediate golfers ages 4 and up.  Classes are led by U.S. Kids Certified Instructor Carter Hibbard and his staff.
$350 for access to classes throughout the whole summer  OR  $125 per individual month (July has 5 classes and is $150).
To Purchase, click here
Players will receive a Stephens Golf Center hat at the beginning of the program, and will receive pins for their hat after they master a skill or complete a level.  A student may stay on a level as long as they'd like, but may not attend classes of multiple levels in the same week.
Classes are held on Saturday mornings at the Stephens Golf Center.
Level 1- 9-10 AM
Level 2- 10-11 AM
Level 3- 11-12 PM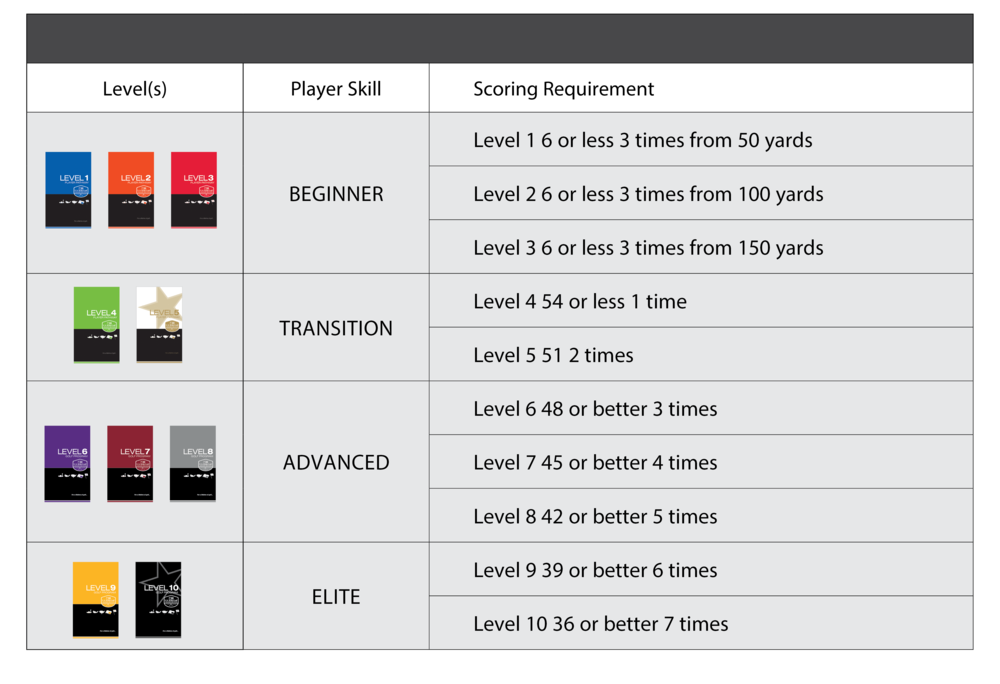 Player Pathway
The Simple Path to Learning Golf
To make it fun for players to learn while staying motivated to improve, the Player Pathway provides the perfect program for kids, parents, and coaches. With an easy to follow curriculum combined with awards, players can progress from beginner to elite player!

The Player Pathway is a simple to follow curriculum with skills checkpoints to guide development.
It includes 10 Levels, each includes Putting, Around the Green, Full Swing, Knowledge, and Scoring.
Award pins provides motivation for success.
Achievement Pins
A progressive learning program that provides attainable goals, awards frequently, while furthering development and skills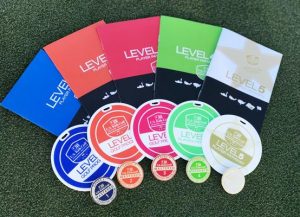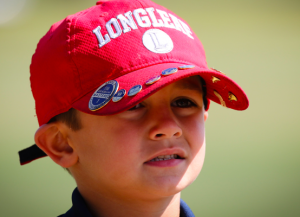 Spots are SOLD OUT for The 2021 Season!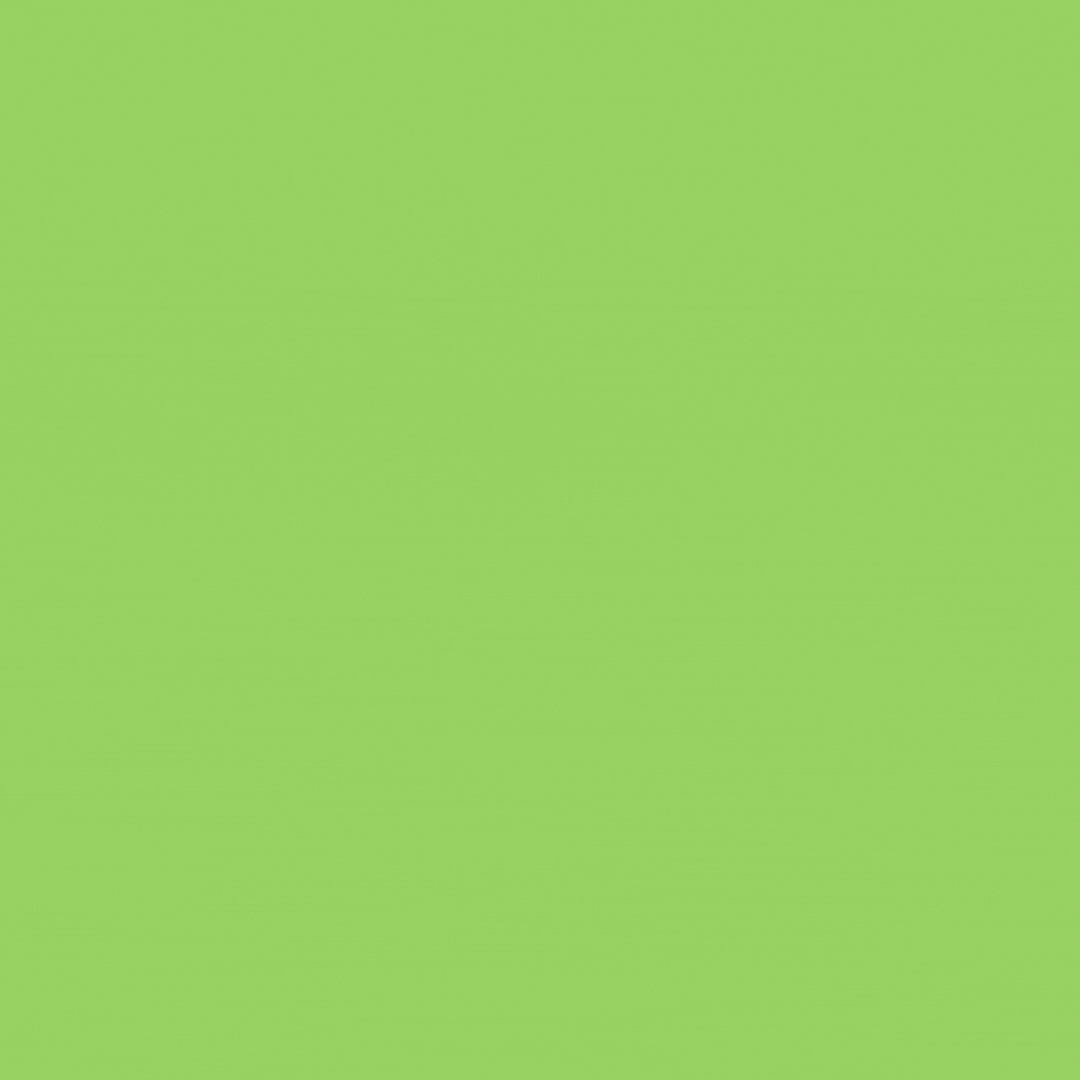 Our PGA Jr. League players receive coaching and guidance from a certified teaching professional, organized team practice sessions and regular matches held within the league.