2022 Spring/Summer PGA Jr League Season Registration is NOW OPEN!!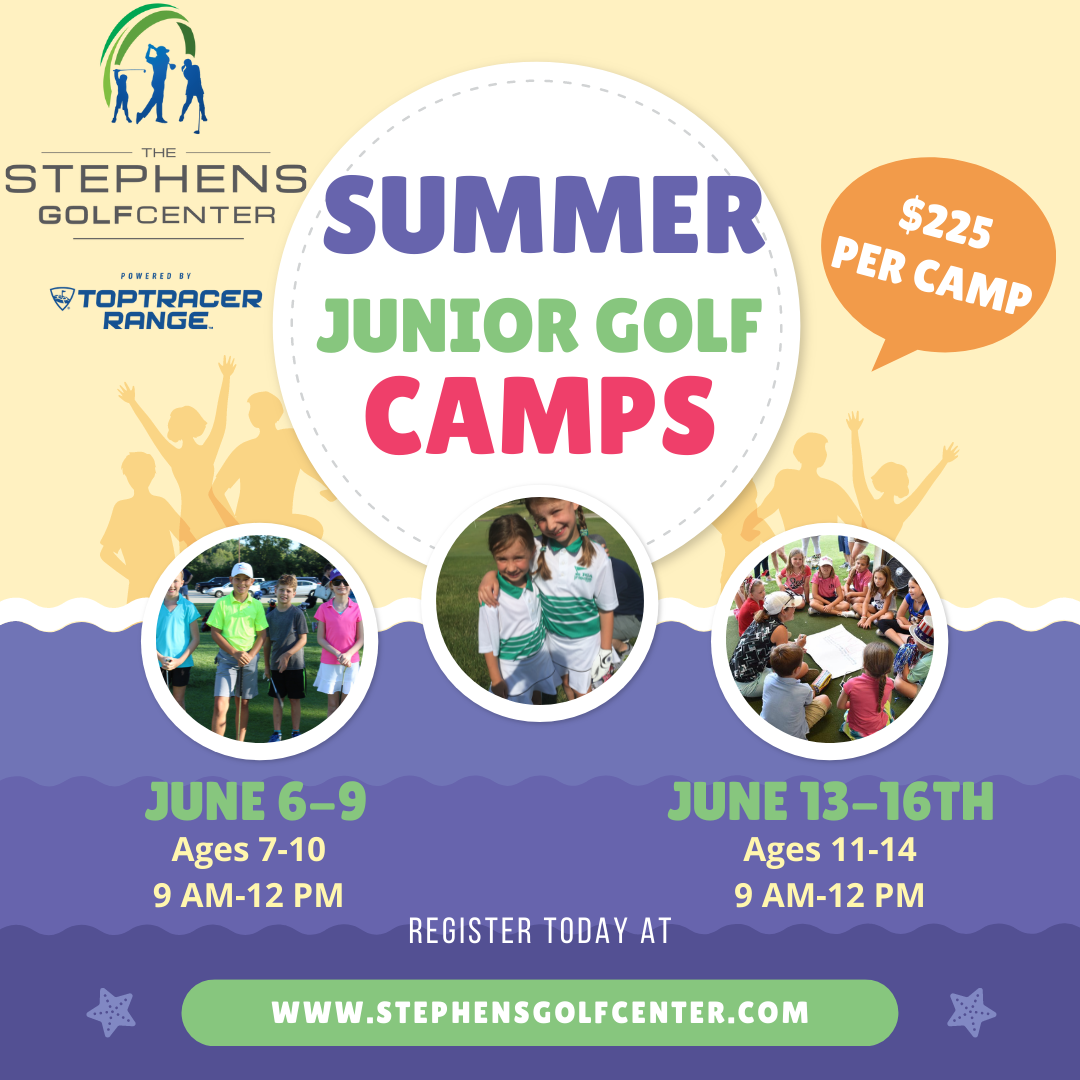 LPGA*USGA Girls Golf Program Of Northern Kentucky
US Kids Summer Player Pathway Program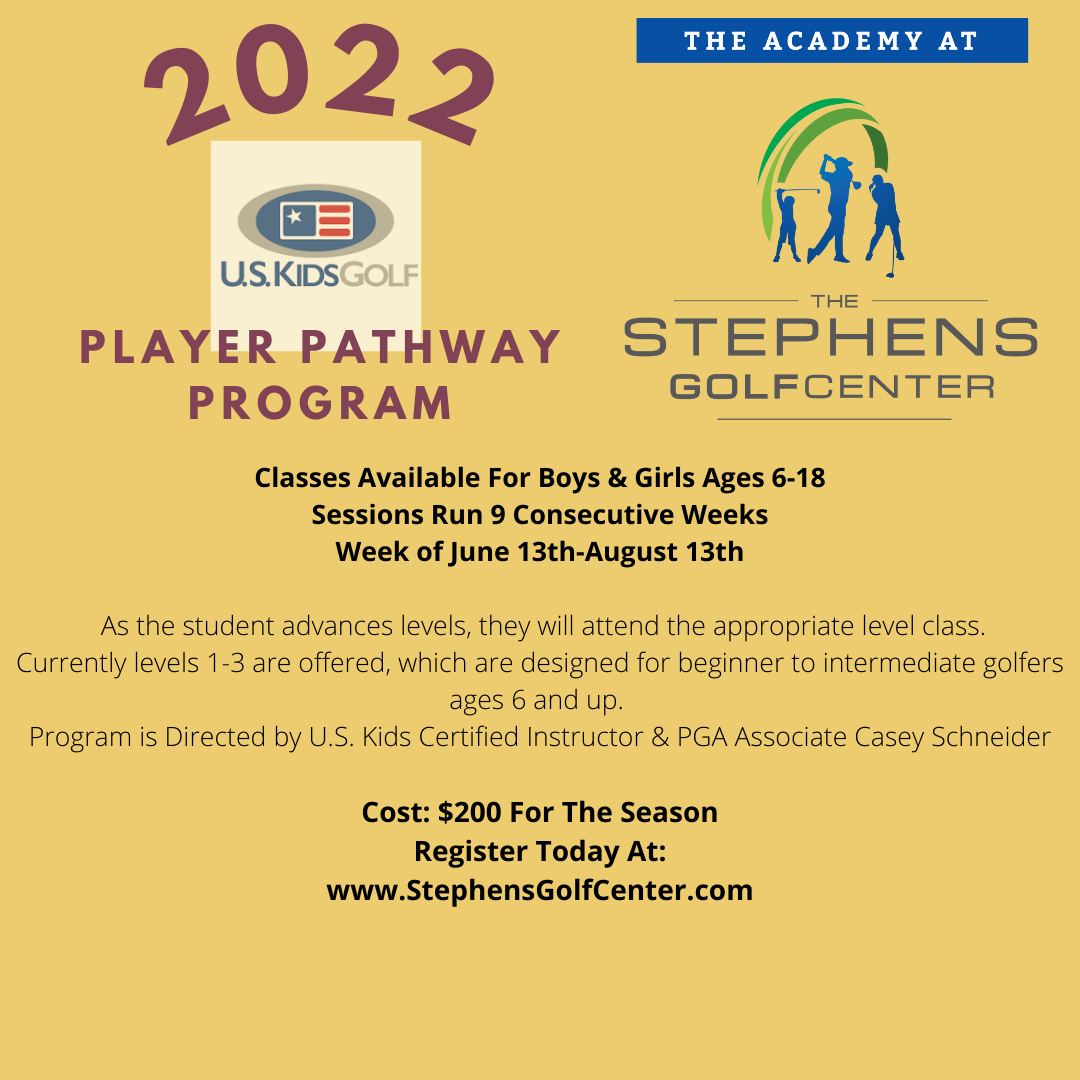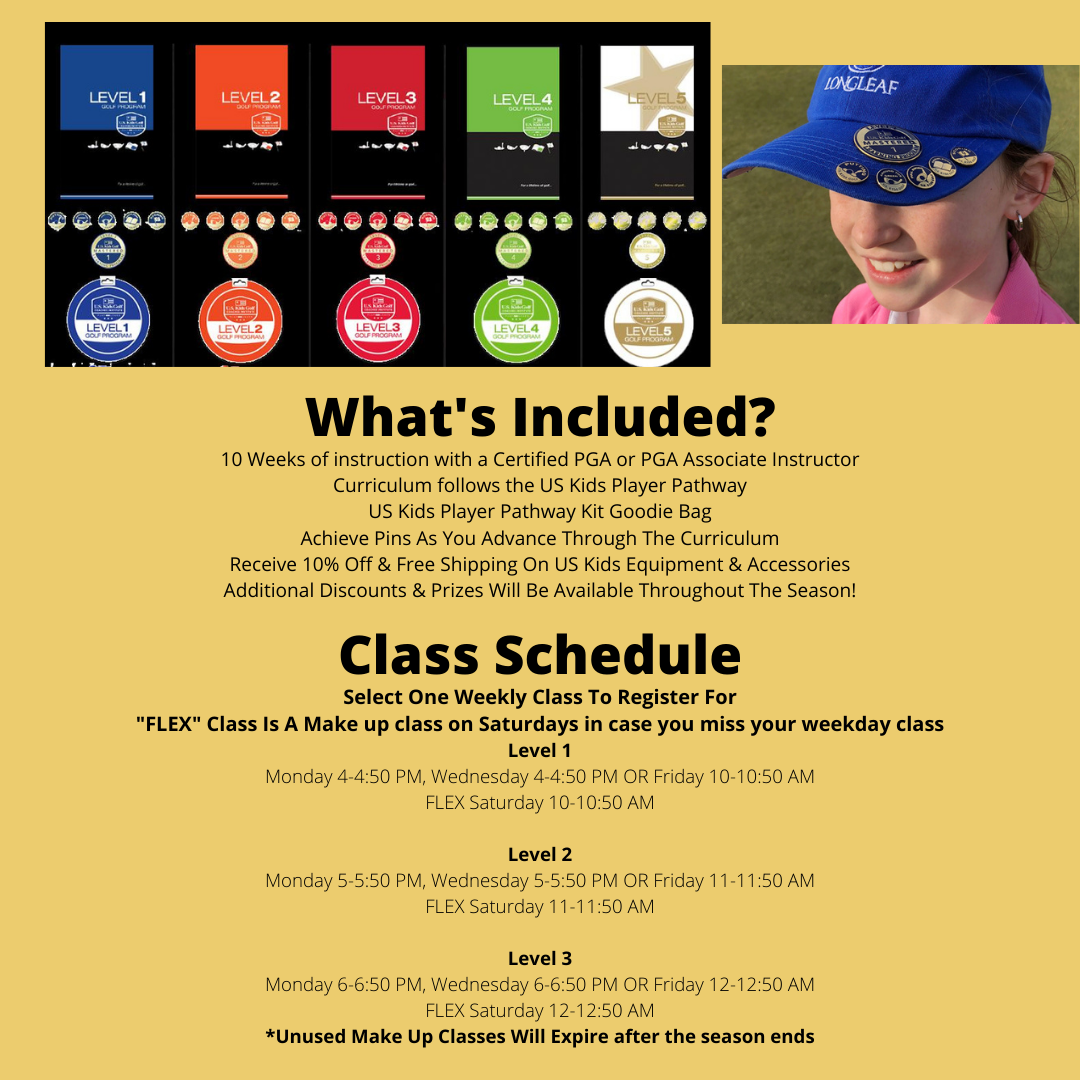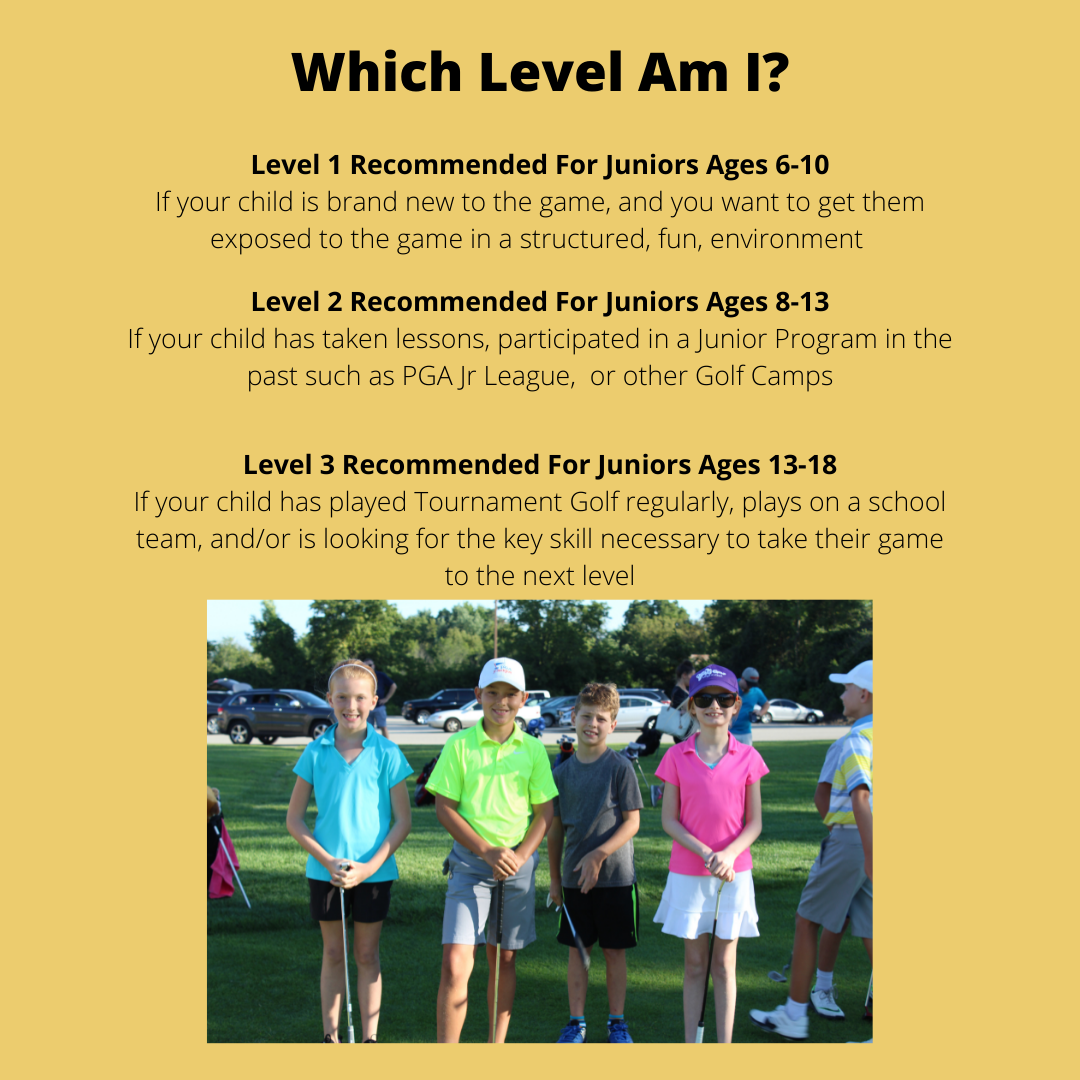 PLAYER PATHWAY
The Simple Path to Learning Golf
To make it fun for players to learn while staying motivated to improve, the Player Pathway provides the perfect program for kids, parents, and coaches. With an easy to follow curriculum combined with awards, players can progress from beginner to elite player!

The Player Pathway is a simple to follow curriculum with skills checkpoints to guide development.
It includes 10 Levels, each includes Putting, Around the Green, Full Swing, Knowledge, and Scoring.
Award pins provides motivation for success.
Achievement Pins
A progressive learning program that provides attainable goals, awards frequently, while furthering development and skills