A driving Range Revolution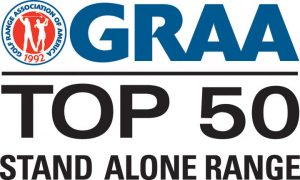 The Stephens Golf Center is one of the most high tech driving ranges in the United States. The entire facility is powered by Toptracer Range! Each of our 34 bays features touch screen monitors that display the complete flight of the golf shot as well as valuable data such as ball speed, carry yardage, launch angle, and more. For an even more enhanced experience, users can download the Top Tracer app and complete shot data sent directly to their phone. Toptracer makes the driving range experience more fun than ever, with contests such as long drive, closest to the pin, and a points game, as well as the ability to play virtual golf on more than a dozen golf courses, without ever leaving your bay. Toptracer use is included for free with any bucket purchase! For more information on how to use Toptracer form our grass tees, scroll down to the bottom of the page.

The Stephens Golf Center is a high tech golf practice and entertainment facility owned and operated by PGA Professionals Sara and Andrew Stephens. After undergoing an extensive renovation in 2019, the Stephens Golf Center is now recognized as a Golf Range Association of America Top 50 Stand Alone Driving Range in the United States.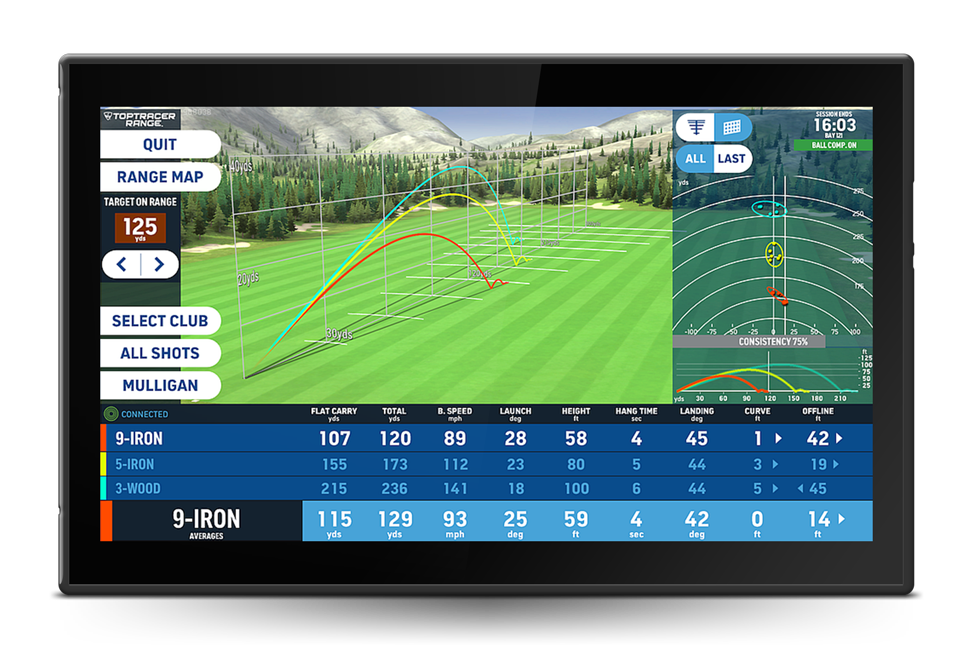 My Practice
Track the nuances of each club and store stats over time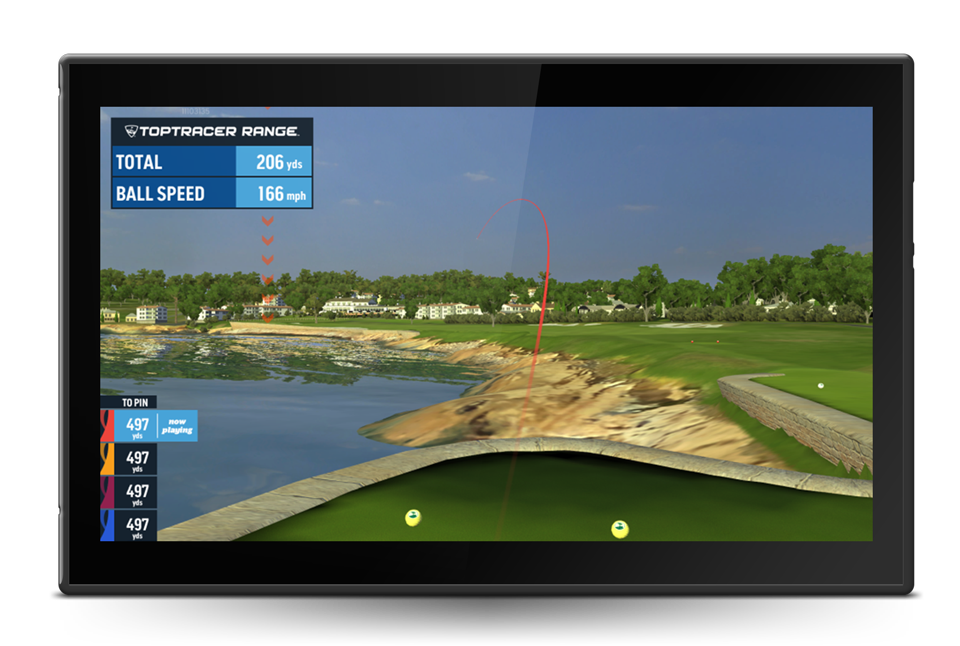 Virtual Golf
Play the worlds most iconic golf courses right from your bay.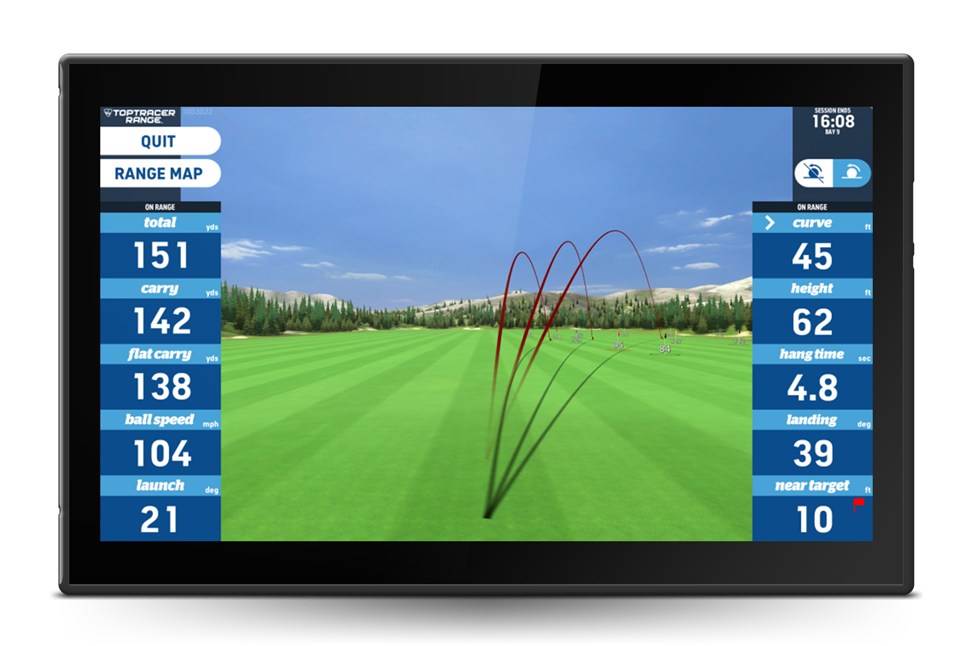 Warm Up
Analize multiple data points, including ball speed, launch angle, distance, and more.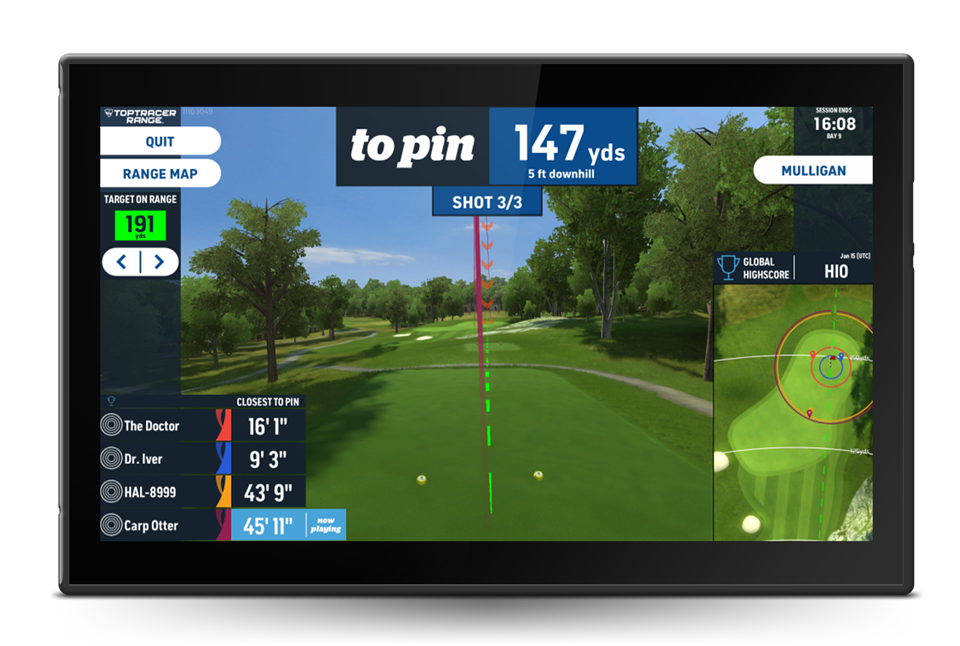 Closest To Pin
Take aim at the flagstick in this classic golf contest gone virtual.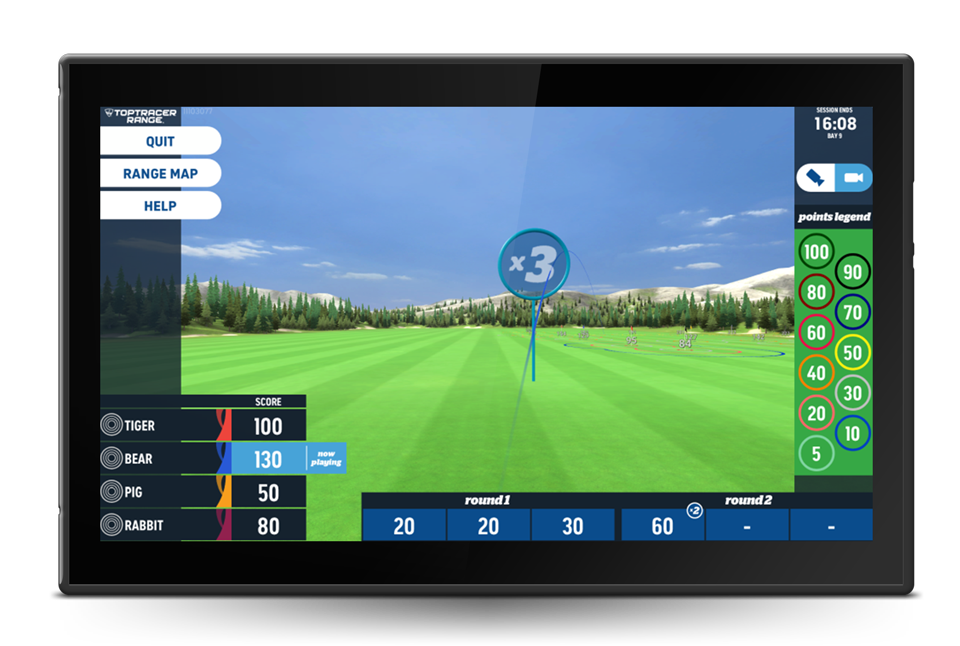 Points Game
The object is simple: Score points based on accuracy and distance.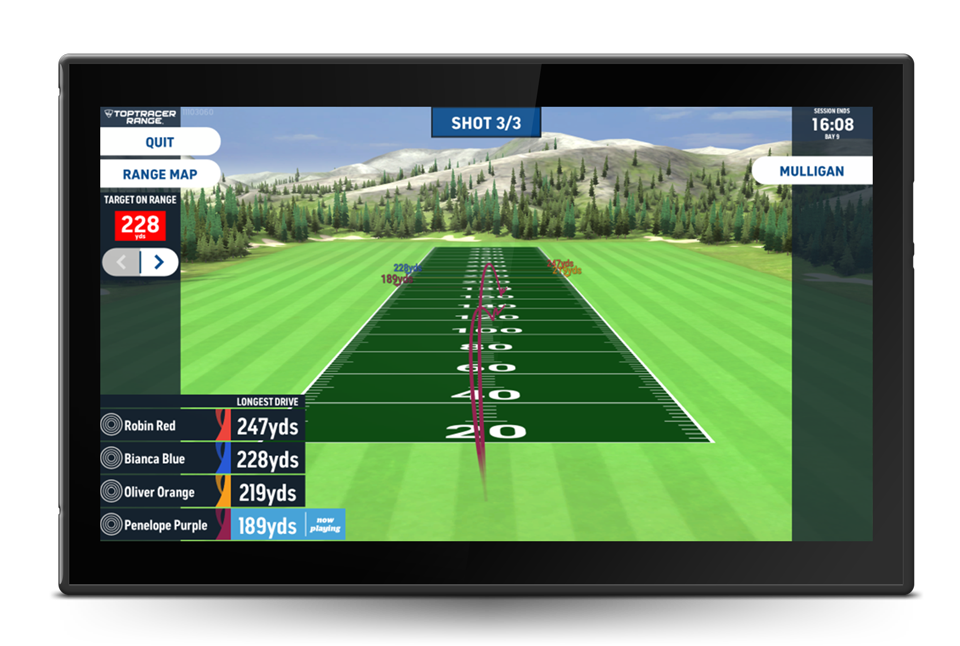 Long Drive
Settle the debate once and for all. Find out who can hit the ball the farthest.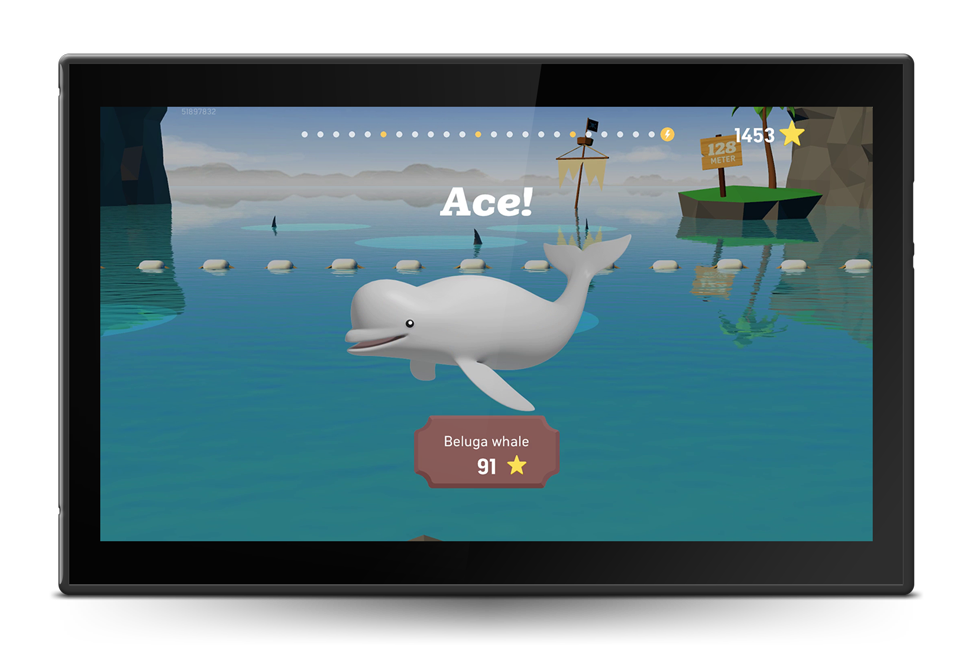 Go Fish
Play individually or as a team to catch each of the 24 sea creatures.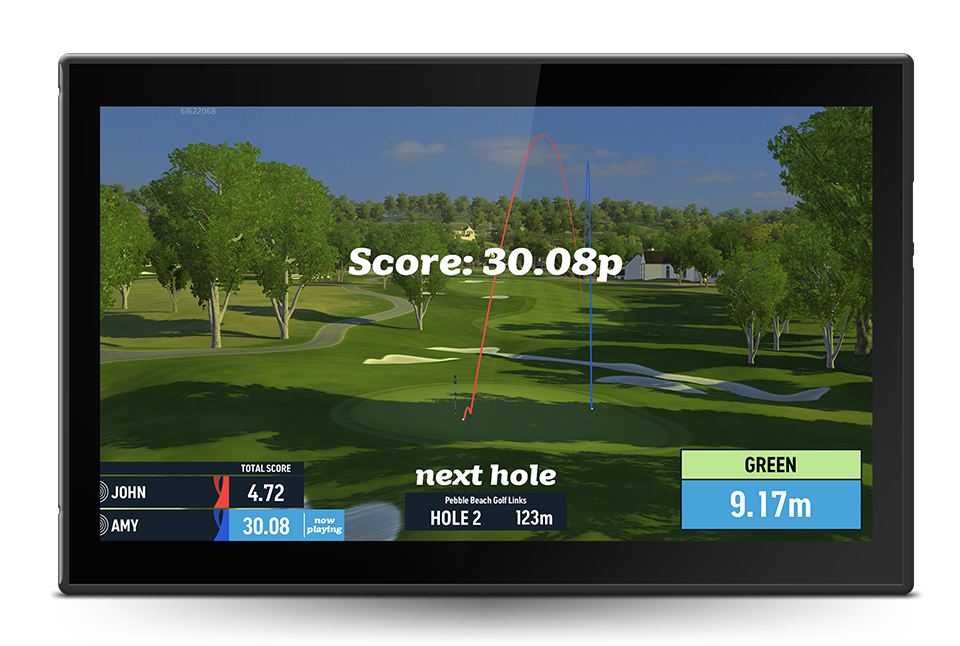 Approach Challenge
Take aim for the pin as consistently close approach shots will lead to victory.
Covered Driving Range – Powered by Toptracer
The driving range at The Stephens Golf Center features 34 covered hitting stalls, all equipped with TopTracer Range Technology, with 19 heated propane heaters, and 10,000 square feet of grass hitting surfaces that are the finest public-access grass tees in the region. New range balls are purchased regularly from Taylormade and Callaway.
Bucket Size
Price
Par Bucket (40–45 Balls)

$10.00

Birdie Bucket (75–80 Balls)

$15.00

Eagle Bucket (110–115 Balls)

$18.00

Ace Bucket (170–175 Balls)

$22.00

Discounts Are Available With The Advantage Card
Grass Tees – Powered by Toptracer
The grass tees at Stephens Golf Center are some of the finest public-access tees in Greater Cincinnati. They are Bermuda grass overseeded with Winter Rye. The Rye is prevalent in May and June and gives way to the Bermuda grass for the rest of the season. We have 10,000 square feet of available grass tees, and the designated hitting areas are frequently rotated to ensure a clean surface from which to practice. The grass tees can accommodate up to 45 golfers and are open from April through October (weather permitting). Toptracer is available on the grass tees by downloading the Toptracer Handheld app on your mobile device.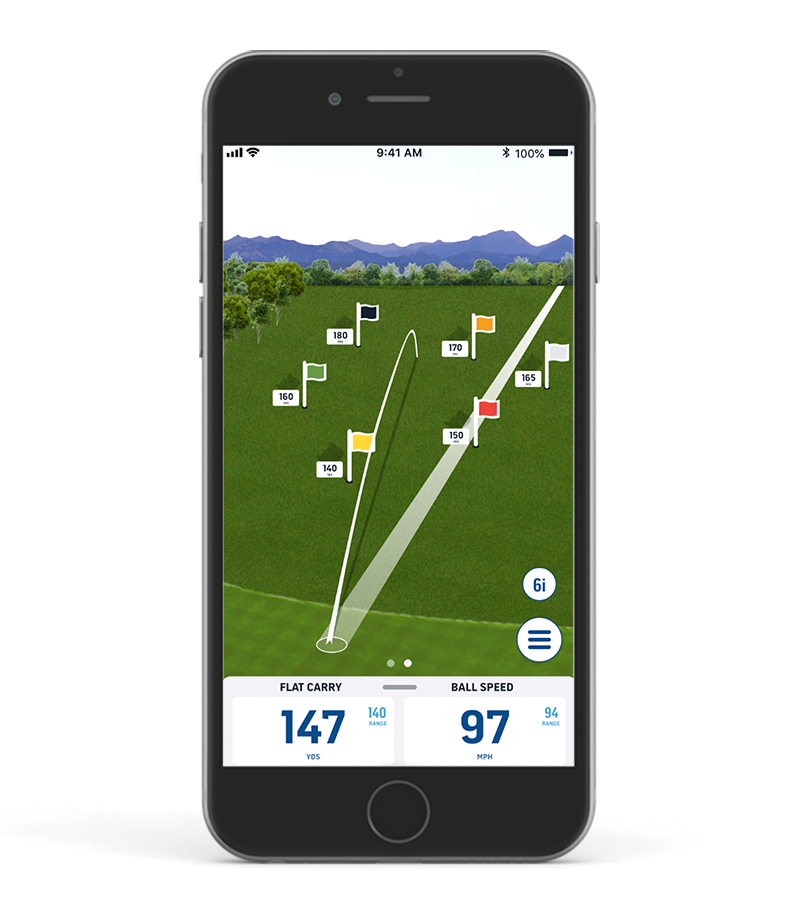 My Practice
Store shot data over time to learn more about the characteristics of each club in your bag.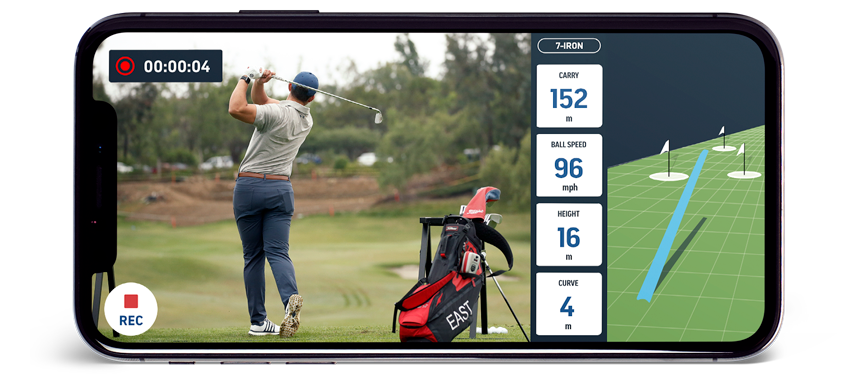 TV Mode
This feature within the My Practice game lets users record and share videos of their shots, comlete with stats and a trace.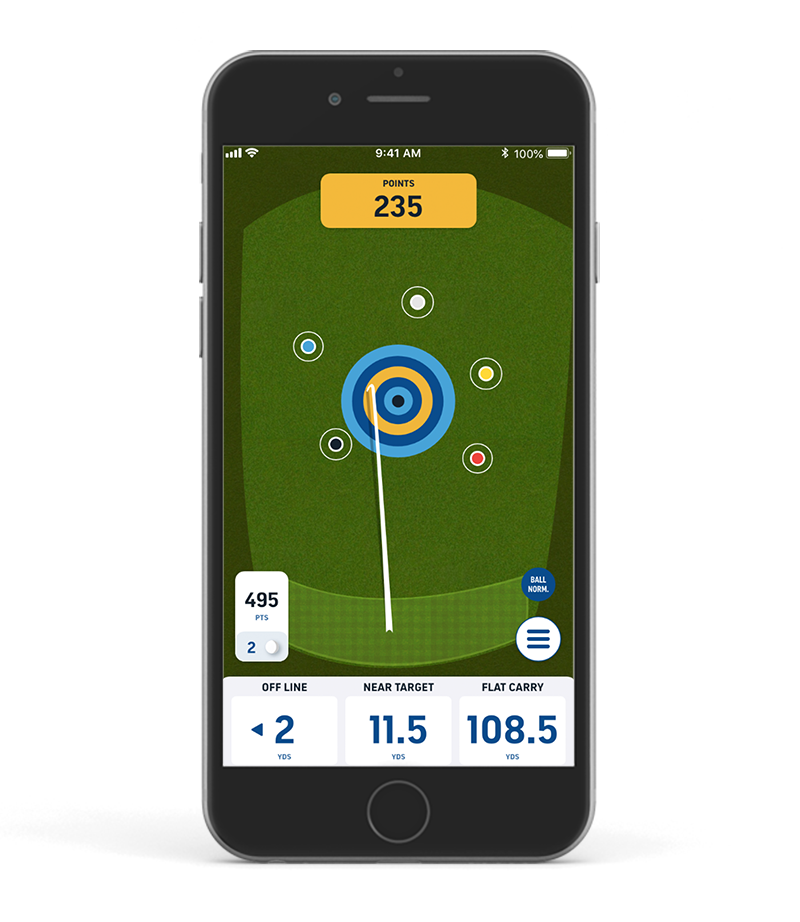 Precision
Get rewarded for length and accuracy in this game of skill.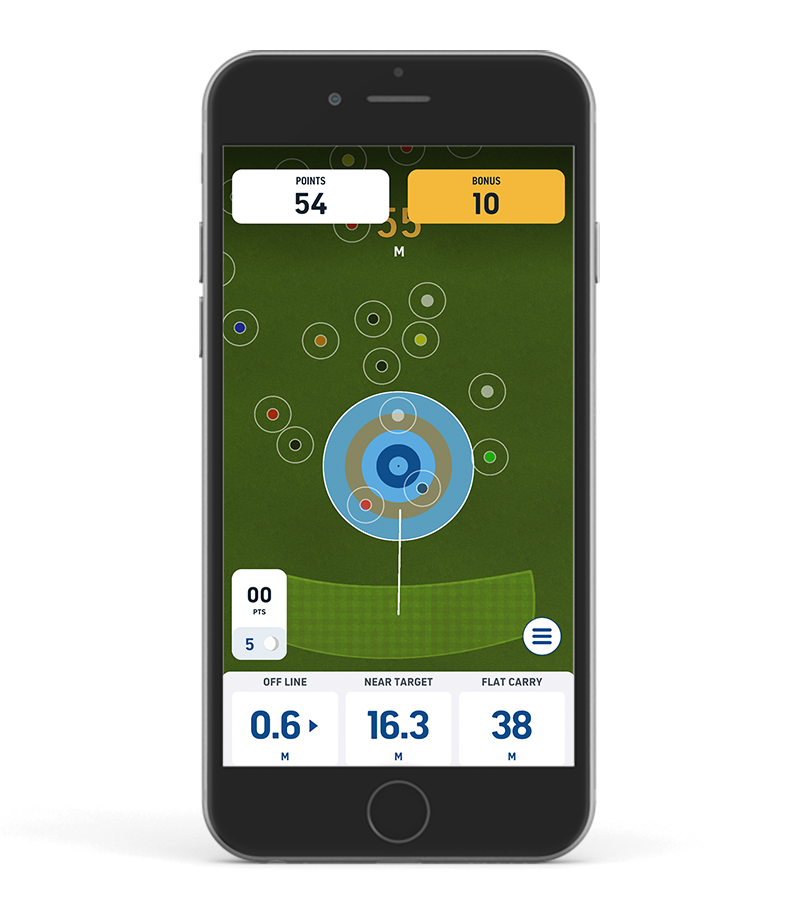 Precision Series
Consistency and accuracy pay off big time in this test of golf prowess.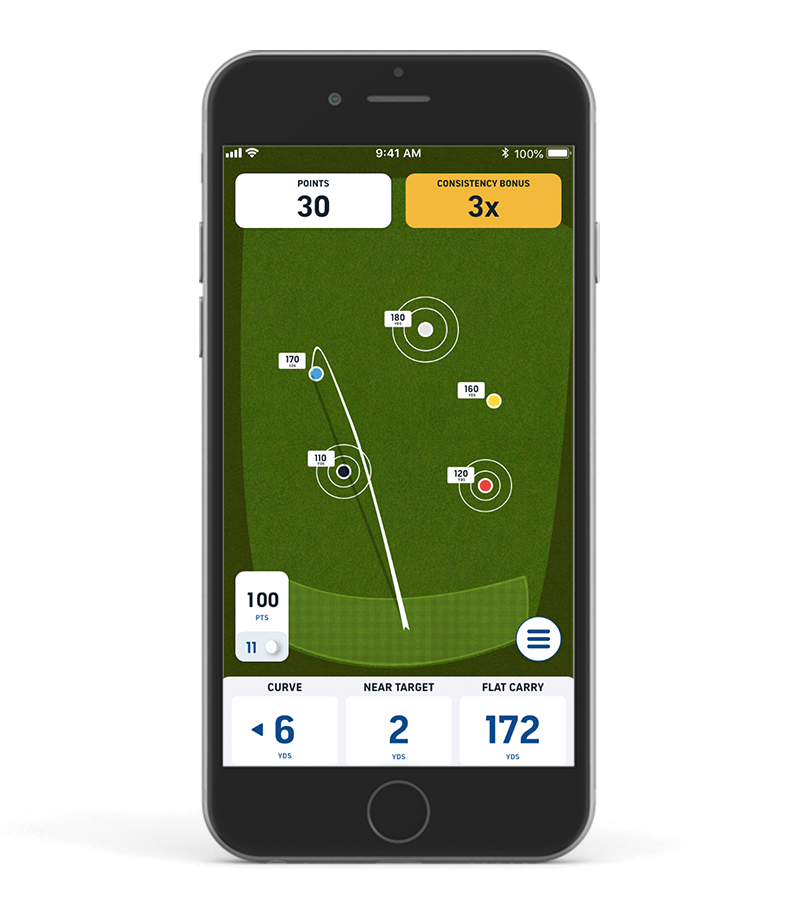 Capture The Flag
Aim at physical targets on the range in order to collect flags in this 15-shot game.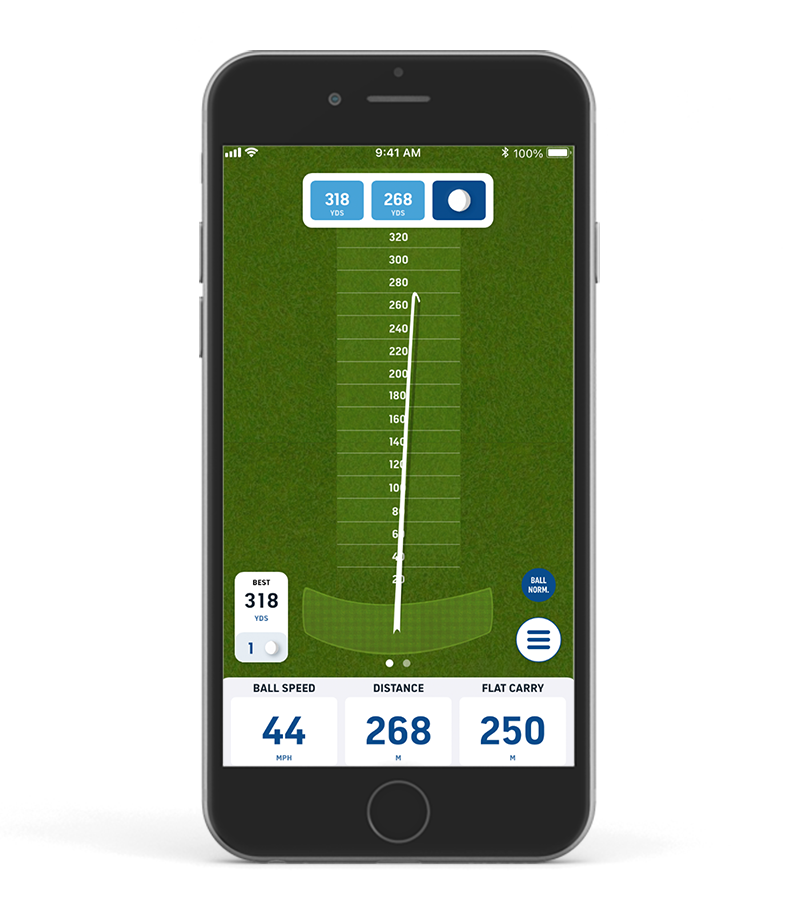 Long Drive
Tee it high and let it fly in this game mode that's all about distance.