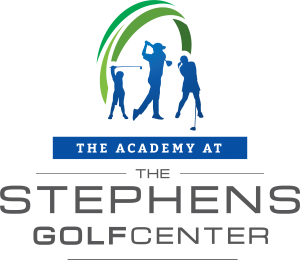 Play the Best Golf of Your Life!
Thank you for choosing The Academy at the Stephens Golf Center to help you play the best golf of your life!
The Academy at the Stephens Golf Center is a family-owned full-service golf academy located in Burlington, KY at the Stephens Golf Center. We are just a short drive from downtown Cincinnati and easily accessible from I-75 and I-275. Our academy features six instructors who utilize the latest technology to help golfers of all ages and abilities play better golf. The Stephens Golf Academy is the one-stop-shop for private adult and junior instruction, group instruction, and junior golf programs. From this home page, you can learn about our staff of instructors, the technology we utilize, the service and programs we offer and book your next appointment. Thank you for visiting us, we look forward to sharing our passion with you!
-Andrew and Sara Stephens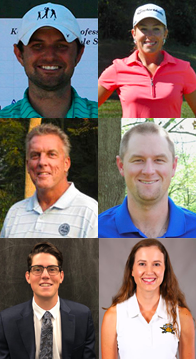 "My son and I have thoroughly enjoyed working with Andrew for a few years now. Andrew has really helped my putting tremendously. Through his use of the SAM Puttlab, we identified my stroke tendencies and corrected my path and aim problems to give me a better chance to hole more putts."
-Steve Flesch, 4-time PGA Tour Winner